公司簡介ABOUT US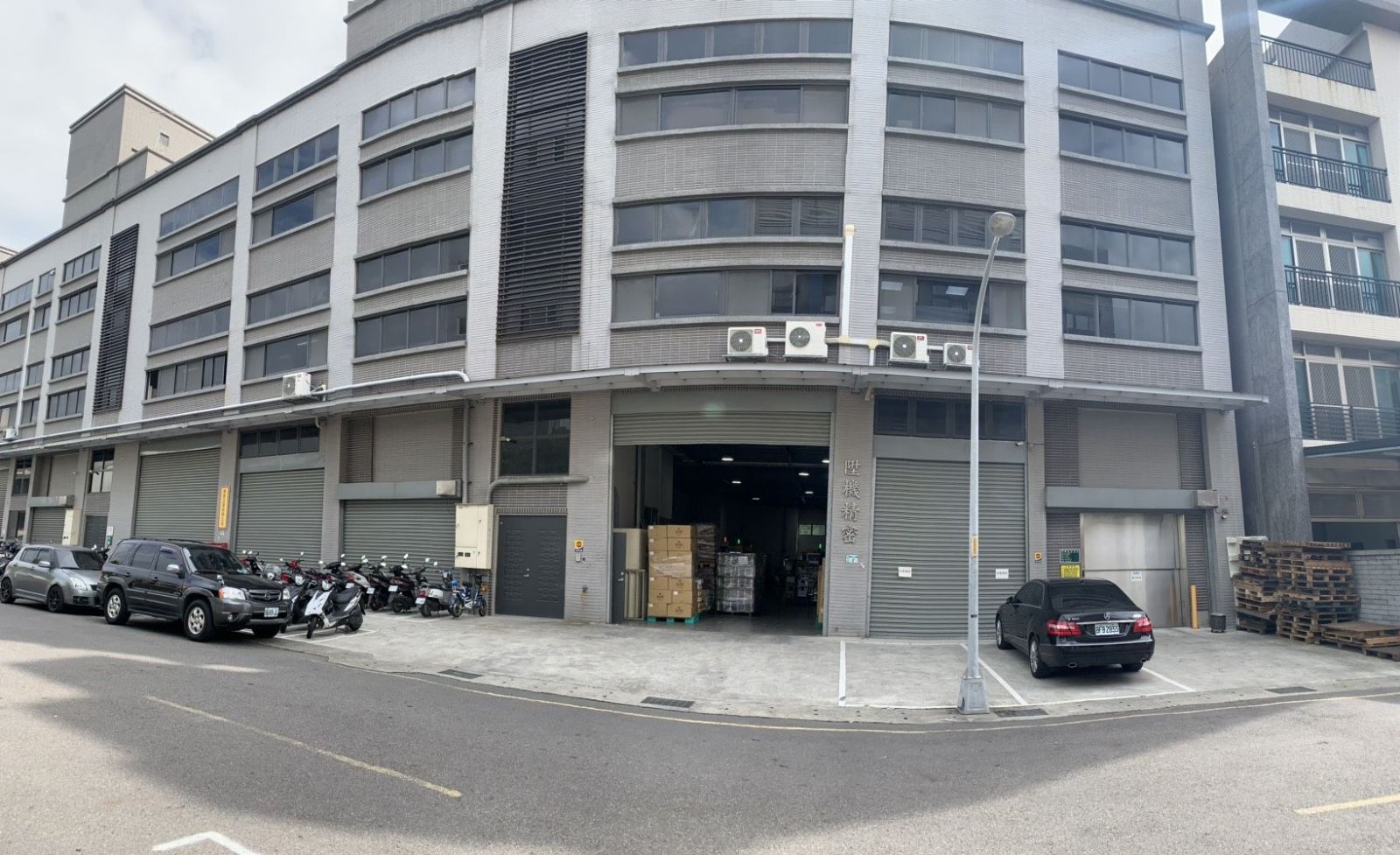 陞機精密成立於2006年,,位於新北市鶯歌工業區,廠房1000坪,多年的機構部品專業製造經驗,並本著誠信原則服務客戶。
現有員工人數60人,採24小時生產,專精於塑膠模具、鋁鋅壓鑄模具之開發;塑膠射出成形、金屬車/銑床CNC加工、金屬與塑膠表面美化噴漆及各類印刷之生產工廠。快速準時交貨,縮短開發時間,ISO 9001合格品質認證。
Company introduction
Mozi Precision Co. Ltd, was established in 2006 with initial capital NTD$
140 million dollars. Mozi is a 4000 square meters ISO 9001 factory, located at Yingge district, New Taipei City.
Mozi currently has 60 employees and run a 24hrs operation.
Mozi specializes at:
Plastic precision mold
Aluminum/zinc die-casting molds
Plastic injection
Metal milling machine (CNC)
Plastic and metal coating/painting, silk screen and pad printing
Mozi-Precision is the one stop solution provider.
Fast and punctual delivery, short tooling development time, consistence of quality assurance forming the strongest fundamental for Mozi-Precision.
Mozi offers most competitive price with excellent services.
Mozi guarantees our customers with the best fulfillment and innovation.